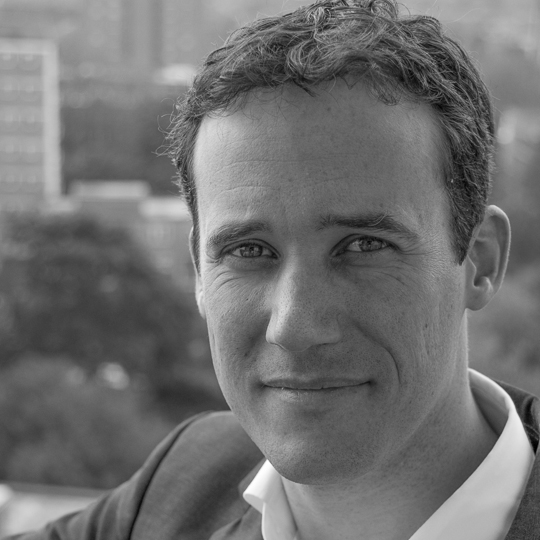 Dr. Nathanial Matthews
Nate is a political and environmental scientist whose principal interests lie in understanding and mitigating the impacts of political and economic change on people and the environment in developing countries, especially concerning the interconnected challenges across water, energy and food.
Nate has professional and fieldwork experience spanning 14 countries around the globe primarily focused in Asia and Africa. He has consulted on a range of Research for Development (R4D) projects with agencies such as: CGIAR (CPWF), Oxfam, SIWI, UNEP and UNESCO. Previously, he was the Education and Research Officer at the International WaterCentre, an adjunct lecturer in the Department of Environmental Engineering at the University of Queensland and a lecturer at King's College London. He has just started a new position as the Research Coordinator with the CGIAR Water, Land and Ecosystems Programme.
Collaboration and research interests * The water-energy-food nexus * The political economy and political ecology of development * Environmental security and governance * Environmental policy * Natural resource management