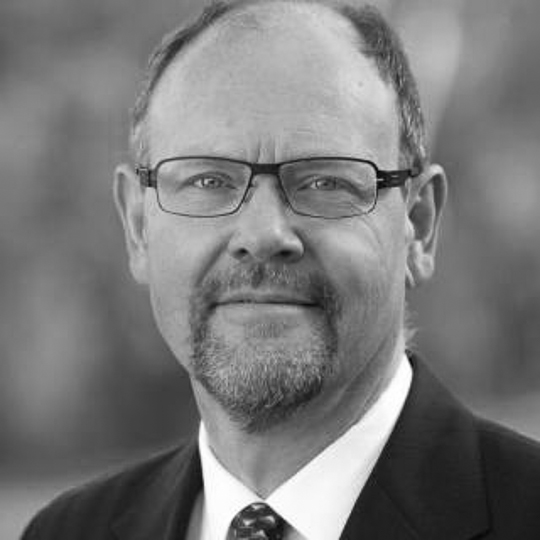 Prof. Quentin Grafton
Prof. Quentin Grafton is Professor of Economics at the Australian National University (ANU). He is a Fellow of the Academy of Social Sciences of Australia (FASSA) and Chairholder, ANU-UNESCO Chair in Water Economics and Transboundary Water Governance and founder of the Global Water Forum (www.globalwaterforum.org).
Quentin was the first Executive Director and Chief Economist of the Australian Bureau of Resources and Energy Economics (BREE) until July 2013 and has served in various advisory roles including as the Chair of the Socio-economics Reference Group for the Murray-Darling Basin Commission (2008-2009) and as Chair of the International Geothermal Expert Group (2013-2014).
Quentin has published more than 100 scholarly articles in some of the world's leading journals in economics and the life sciences (such as Science and Nature Climate Change), more than 30 chapters in books and over a dozen edited or co-authored books. He has an abiding interest in the challenges of food security, the environment and public policy, especially the overexploitation and management of renewable resources as well as economics of energy and the economics of non-renewable resources.
Email: quentin.grafton@anu.edu.au